It's been a while, but I am back with a new edition of The Good Read! This month's installment features a number of great reads that have crossed my path or the path of those near and dear to me over the past few months. Some I have read, others are on my list to read, but I think all of them are worth putting on your radar—especially leading into the fall when all I want to do is sip tea and read books beneath a blanket. Is that just me?
I have been super busy lately and sadly that meant reading took a back seat for a while in my life. The past few months I have sort of stepped back a bit from social media and being so "plugged in" all the time, which has been amazing for me mentally and opened up more time to put my phone down and pick up a book. It has been so rewarding to get back to this place and I know that moving forward it will be something I make a conscious effort to cement into my daily routine! Without further ado, here are my recommendations for this month.
"Beartown: A Novel" by Fredrik Backman
Maybe it's because I was a hockey player myself, but this story of a small hockey town and a tragic turn of events that takes place there did not disappoint. For the people of Beartown, their hockey rink and the Junior A team who skate there are the only thing keeping their tiny town alive. The National Semi Final game serves as the catalyst for violence and sends Beartown into a frenzy of lies and secrets that effect every one of the residence. I couldn't put this one down!
"The Broken Way" by Ann Voskamp
I was interested in reading this book after seeing it featured on one of my favorite Instagram accounts (@the_southern_yogi) and I was so glad I picked this one up. This is a book that everyone can relate to and should read at some point in their lives but specifically in your lower times. Such a resonating story that reminds us all that we have more say in our story, and the tools to get more out of the life we are living.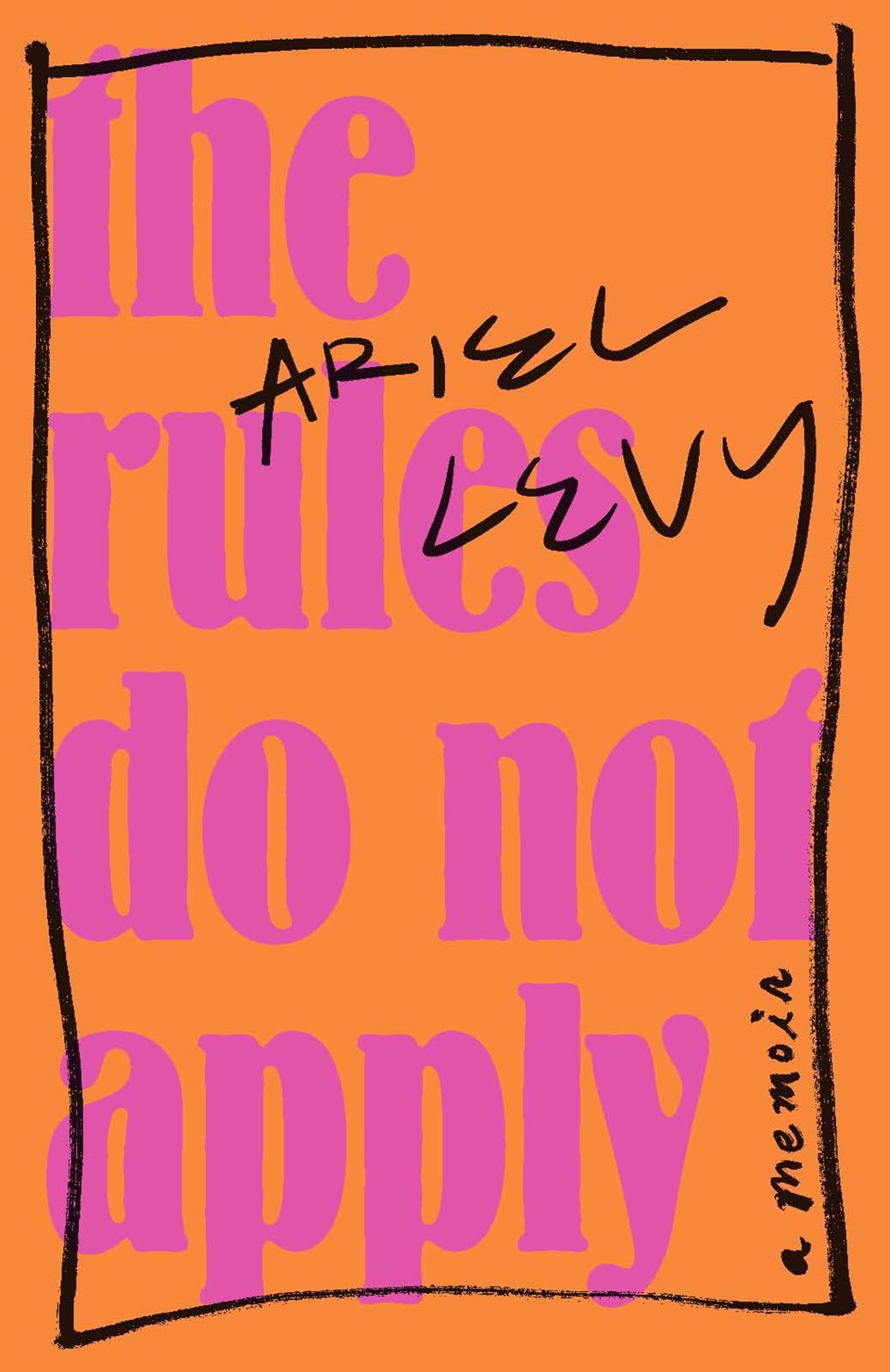 "The Rules Do Not Apply" by Ariel Levy
Another great story for all of us 20 somethings out there, Rules follows along with author Ariel Levy's crazy story of failure, success, and how her life and everything in it was flipped upside before reporting for a trip to Mongolia in 2012. Levy has her thumb on the pulse of the traditional rules women face regarding work, love, and their role in society and offers such amazing insight into culture today and the many changes the modern woman now faces. A powerful, beautifully raw read that will leave you feeling more powerful than before.
"Make Your Bed: Little Things That Can Change Your Life…And Maybe The World" by Admiral William H. McRaven
As always, I have included a self help book! I was first intrigued by this book because I was already such a huge fan of the 2014 University of Texas commencement speech given by Admiral William H. McRaven (you can watch that here). Just like his speech, this book touched me in more ways than one. I'll let you read it and make your own interpretations, but everyone should own this book!
xx Kelly